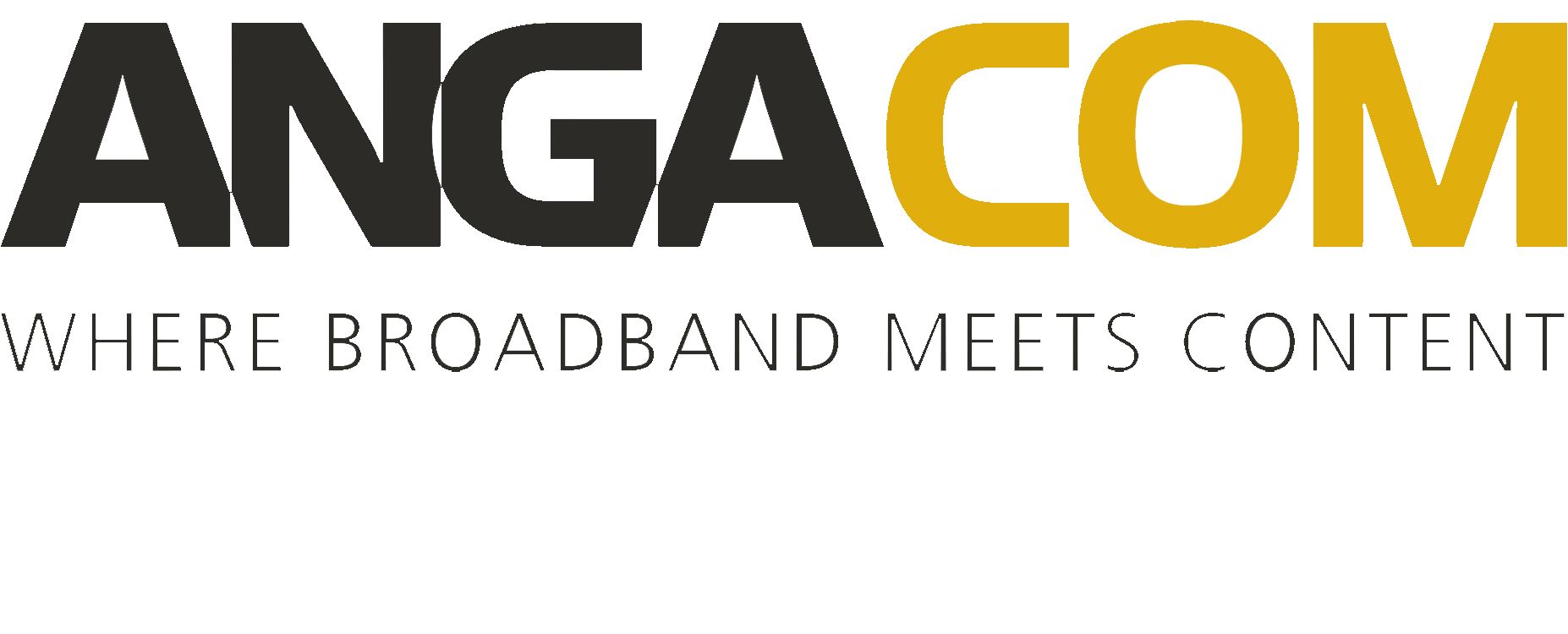 7-9 June 2016 – Cologne/Germany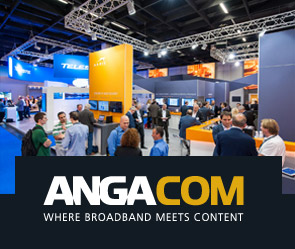 Mut@nt Digital Technology will have this year again a booth by Angacom.
You can find us at Hall 10.2 Booth A40 on the 7th, 8th or 9th of June 2016.
Angacom 2016 is the year of HEVC, H.265 and 4K.
You can expect the follow points from Mut@nt
-Reviel of the 4K set-top-box
-H.265 low budget set-top-box
-DVB ATSC/C/T2/S2/S2X solutions
-Enigma2
-Sat>IP
-IPTV solution
Please come and visit our booth. With a refreshment or cup of coffee we will show you the latest models and features.